We're wearing our footy colours for kids with cancer!
Help Belridge help the kids!
On Thursday 1st September, our school Captain, James Lun, will be getting the big chop to help raise awareness for a cause close to our hearts.
Every year more than 950 children and young people are diagnosed with cancer in Australia. 
This year, we're taking part in Fight Cancer Foundation's Footy Colours Day to help these kids. 
All the money we raise funds Fight Cancer Foundation's education support programs which help kids with cancer keep up with school while they receive and recover from treatment.
Please donate what you can and help make a difference to the lives of kids with cancer!
Our Achievements
Shared Fundraising page
First Donation
25% of fundraising target
50% of fundraising target
Reached Fundraising target
Premiership club (over $1000)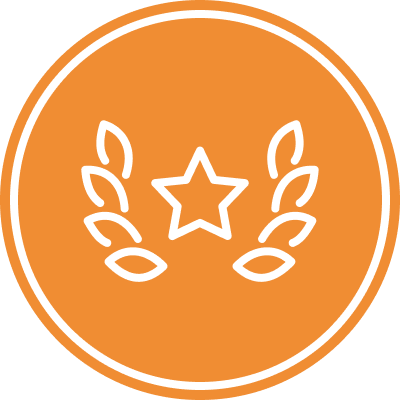 Raised over $500 / half way to Premiership club
Received 10 donations
Thank you to our donors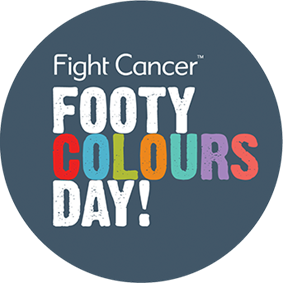 Maddie Borchardt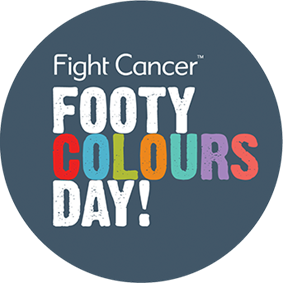 Ellie Syers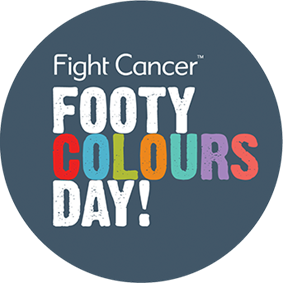 Jordan & Susanne Lun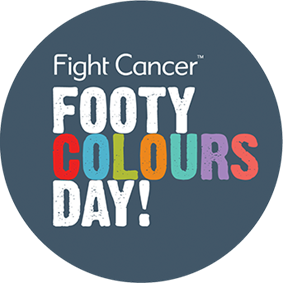 Anonymous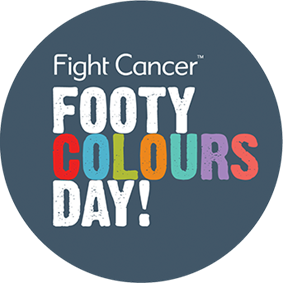 Anonymous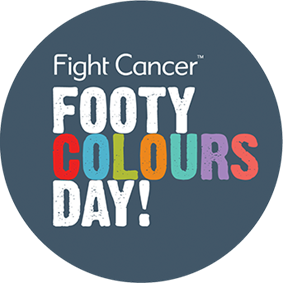 Anonymous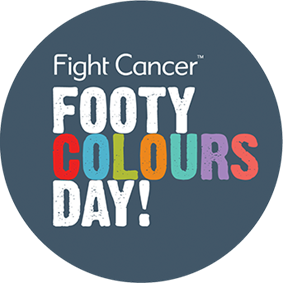 Anonymous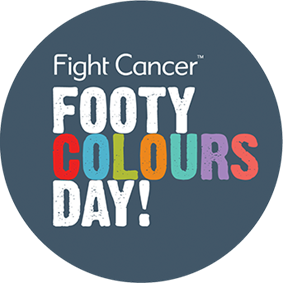 Julia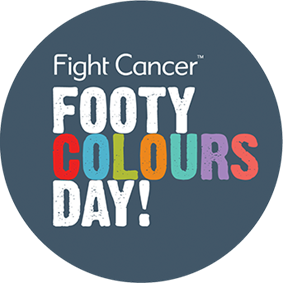 Karen Webb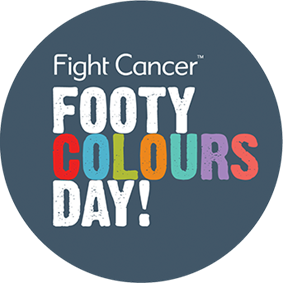 Tom Cugley
Phil Harman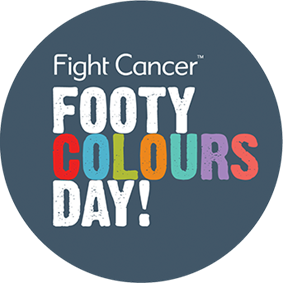 Virginia Linto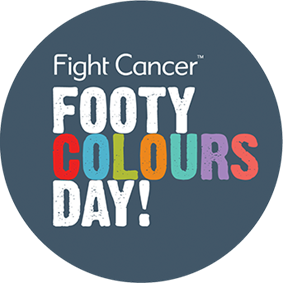 Rachel Wiese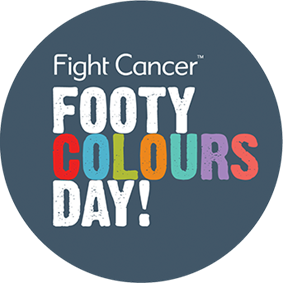 Deepak & Shruti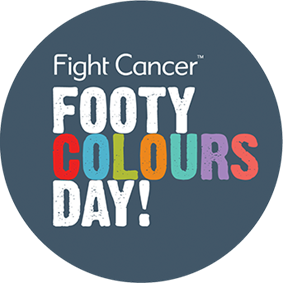 David Lun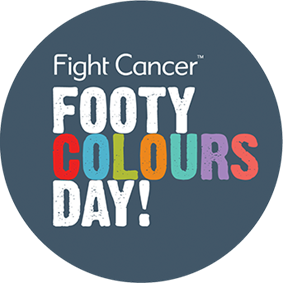 Anonymous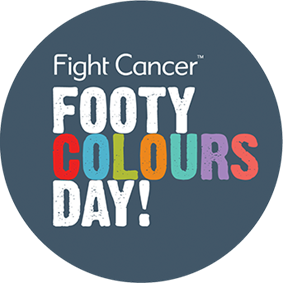 Michelle & Sean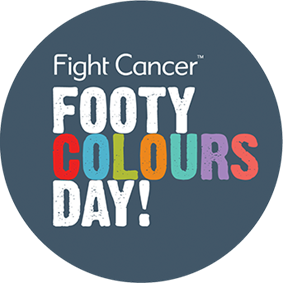 Karina Lee
Chelsea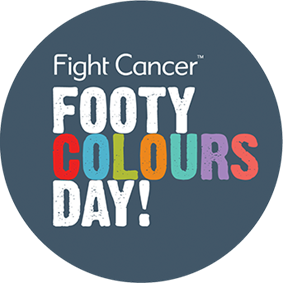 Anonymous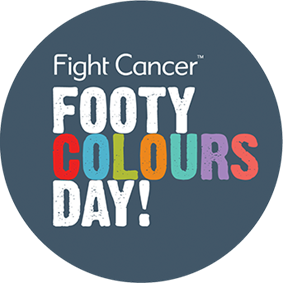 Wesley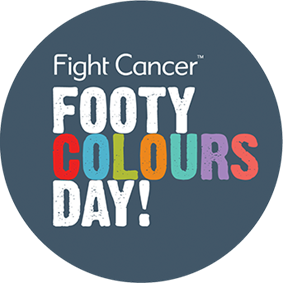 Anonymous
Anonymous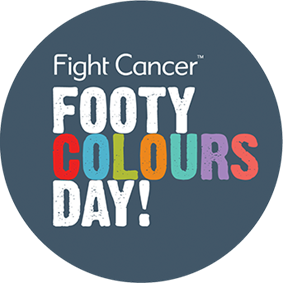 Tanya Lang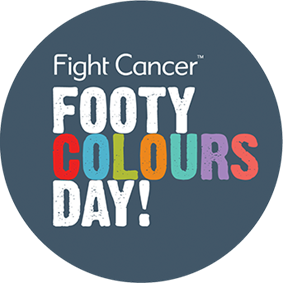 James Price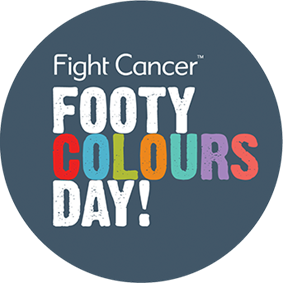 Matt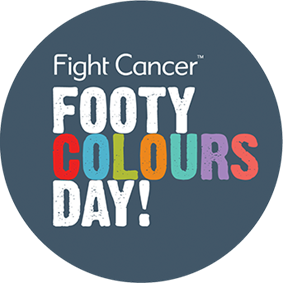 Sunny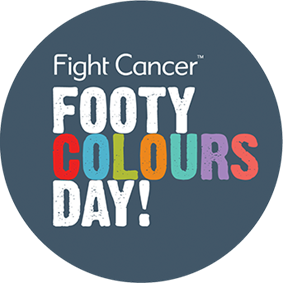 Anonymous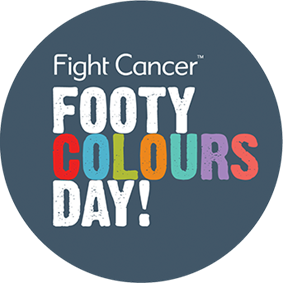 Alex Hamilton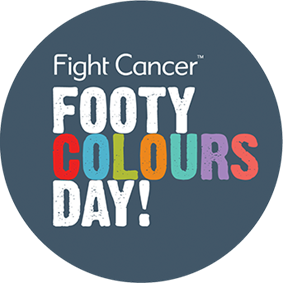 Blake Barisani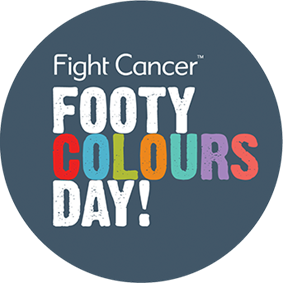 Joanne Baker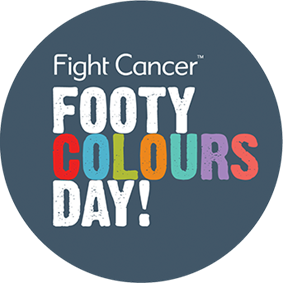 Anonymous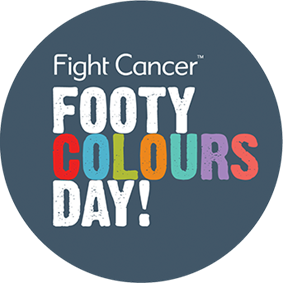 Anonymous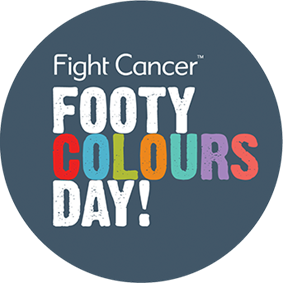 Aimee Wright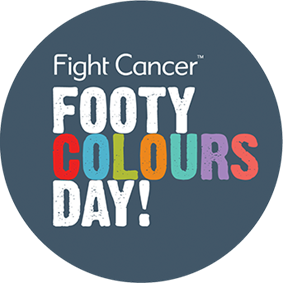 Evie Innes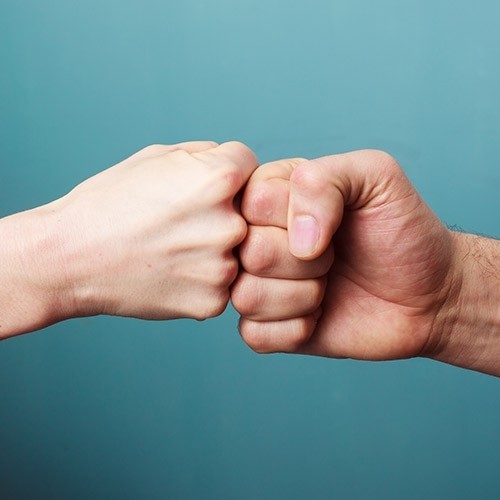 Anonymous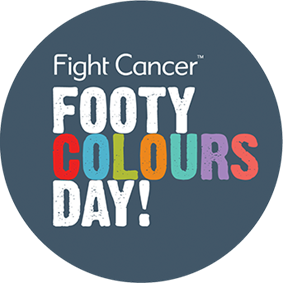 Liam Stewart