We're wearing our footy colours for kids with cancer!
Every year more than 950 children and young people are diagnosed with cancer in Australia. With treatment starting instantly they face, on average, more than 6 months away from their school and school friends.
This year, we're taking part in Fight Cancer Foundation's Footy Colours Day to help these kids!
All the money we raise funds Fight Cancer Foundation's education support programs which help kids with cancer keep up with school while they receive and recover from treatment.
Please donate what you can and help make a difference to the lives of kids with cancer!
Our achievements
Shared Fundraising page
First Donation
25% of fundraising target
50% of fundraising target
Reached Fundraising target
Received 10 donations
Thank you to our donors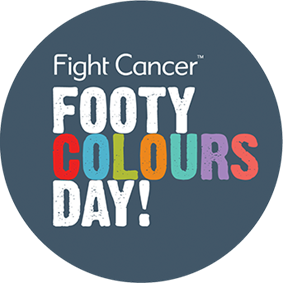 Sai Rupa Dev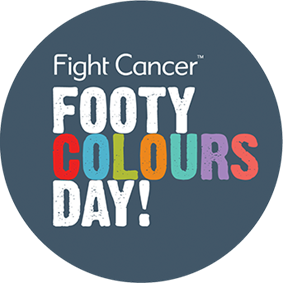 Kate Whitehead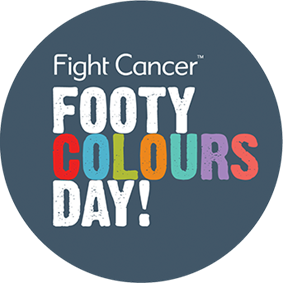 Michael Donnelly